Welcome to Waterfront Property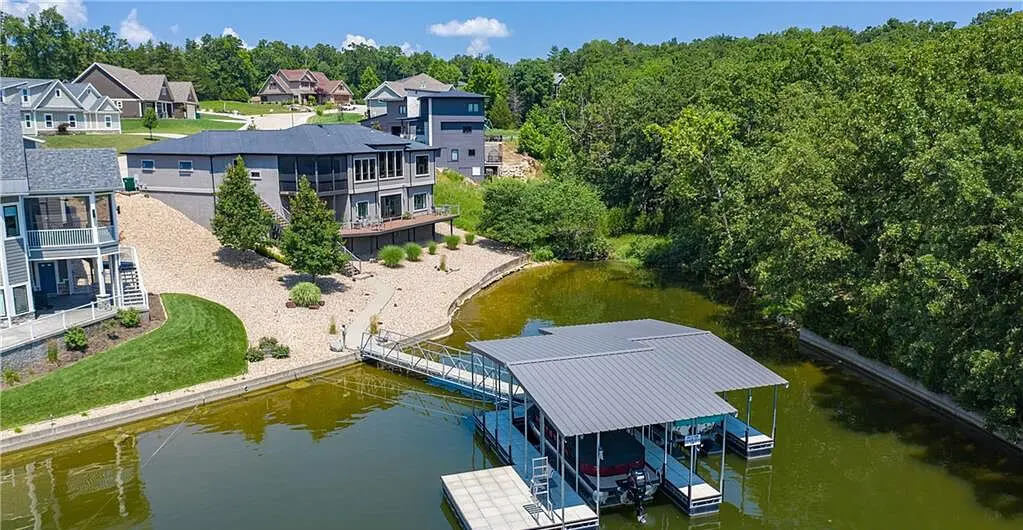 Nothing beats having coffee in the morning and looking out at the beautiful waters of the Lake of the Ozarks. Lakefront property for sale is the most sought out property in area. Lake of the Ozarks vacations are defined by the Lake and its many waterfront accommodations, restaurants, recreational and entertainment venues. Having waterfront access puts all of the lake's accommodations at your fingertips at just a short boat ride to your top restaurants, lakeside pool parties, and concerts. We are making it easy for you to find waterfront property by having them all listed for you on this page. When you work with one of the top real estate agents at the Lake of the Ozarks you can be confident that you will find the property that works best for you.
Learn More About Waterfront Property
Get Notifications For Waterfront Property
See Homes For Sale in Waterfront Property
A list of all the homes for sale in this location from iHomefinder will go here!