Providing Top Notch Service
Taking Pride In What I Do
I take pride in building lifelong relationships with my clients while providing top notch service and expert guidance through one of the most important purchases of their lives. I moved to Missouri over 20 years ago and have stayed because of my love for the Missouri people. I want to help you accomplish your real estate goals. We can all agree that buying or selling a home can be a stressful experience. You need to know, as my client you are my number one priority. I will always be available, day or night, while working hard with your best interest at heart.  I take pride in serving my clients by listening to their needs, exceeding expectations and finding the perfect home with unrelenting determination.
I know the stresses you will face when selling your home. From Market Value to Logistics, all families and homes are different. I will make sure you are aware of any possible issues you may face and I will eliminate them before they have a chance to become stressful to you. At a Smarter Move Real Estate Group, we sell a lot of homes, see every situation imaginable, and have the ability to navigate any situation you could possibly face. When given the opportunity, we can always Prove There's A Smarter Move!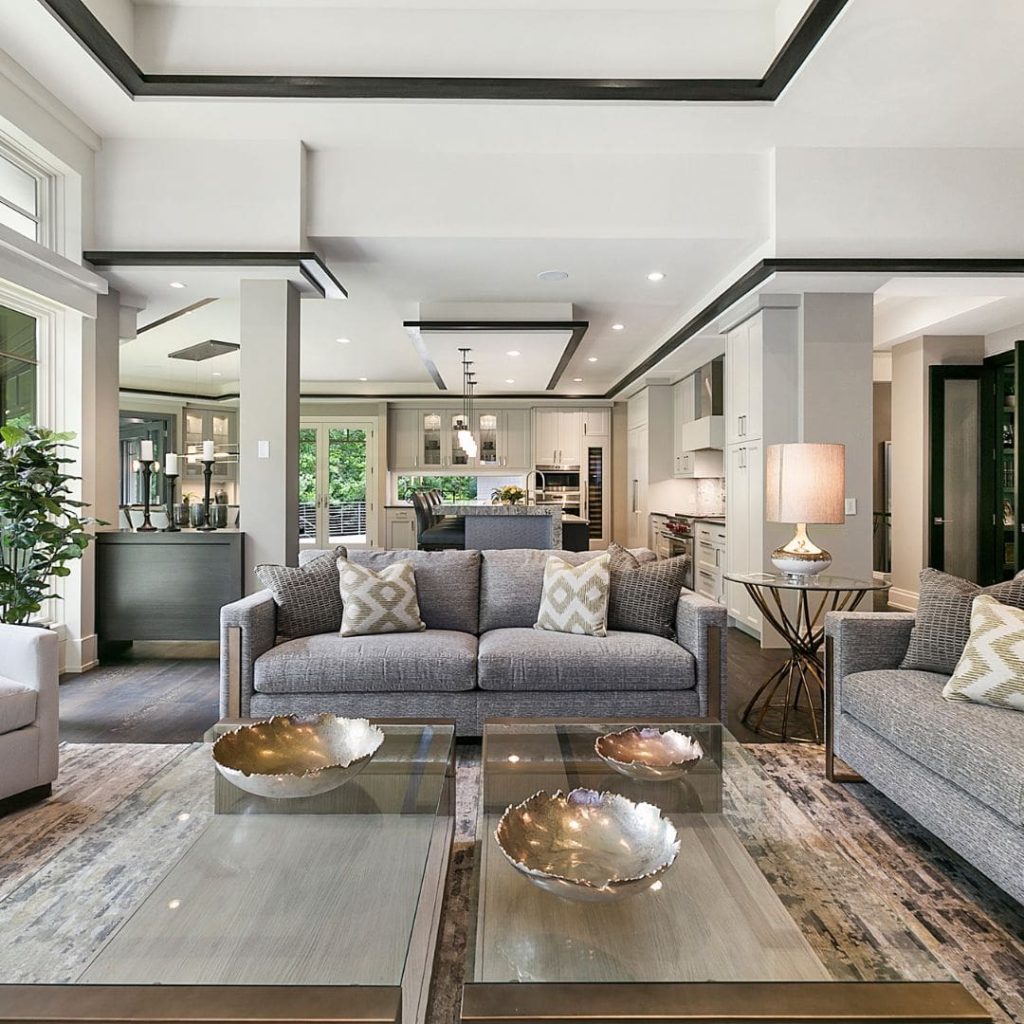 Annamarie is prepared to offer you top-notch service when buying your home. She always believes the customers' needs and concerns are her number one priority. She succeeds in being available to her customers and clients while working hard with their best interest in mind – all the time. No matter if you are looking for a condo, townhome, single-family home, investment property, waterfront property, home with acreage, or anything in between she will ensure you make A Smarter Move. If you are planning on buying in the counties and surrounding areas of Cole County, Callaway County, Boone County and The Lake of the Ozarks area, contact Annamarie Hopkins, your local neighborhood expert for personalized customer care.