Welcome to Jefferson City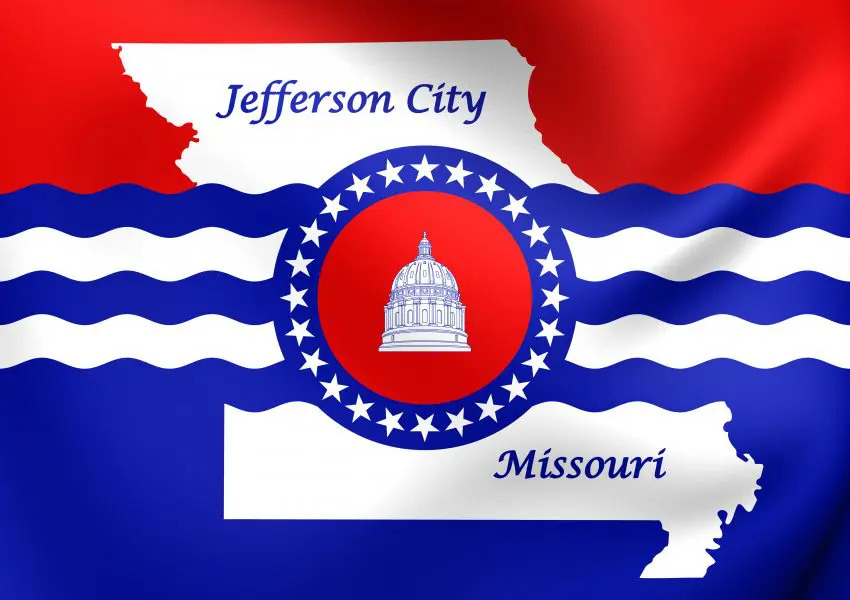 Rich in history Fulton has higher education like Westminster College and gorgeous history museums as well.  Fulton, Missouri is a great place to live because you can get to other cities efficiently using Highway 54 and Interstate 70. If you are looking for a quiet area rich in history along with higher education then Fulton is a great place for you. It has vineyards and wineries that were first established in the mid-19th century by German immigrants. Since the 1960s there has been a revival of winemaking in Callaway County as well as other parts of Missouri.
It's downtown Brick District features 57 buildings listed on the historic register. Elegant buildings, housing independent shops and restaurants, line shaded brick streets. The Brick District hosts festivals throughout the year.
Learn More About Jefferson City
Get Notifications For Jefferson City, MO
See Homes For Sale in Jefferson City, MO